Registering a new business in the state of Florida is a relatively straightforward process, and Sunbiz.org is the official website for the Florida Division of Corporations where you can complete the registration. Here are the steps to register a new business in Florida:
First conduct a search on Sunbiz.org for the business name you want to make sure it is not already taken. Doing this simple step will avoid having to start over and loosing your filing fee. Click here to start your business name search on Sunbiz,org
Determine the Business Structure: Decide on the legal structure for your business, such as a sole proprietorship, partnership, corporation, or limited liability company (LLC). Each structure has its own requirements and implications, so it's important to understand the differences and choose the one that best suits your needs.
When you're ready navigate to the "Start a Business" section. From there, you can access the necessary forms and information to register your business. The most common form for registration is the "Florida Profit Articles of Incorporation" or the "Florida Profit Articles of Organization" for an LLC. Non-Profit business will select the Non-Profit selection that requires detailed information.
Helpful Guide with official link:
Provide Required Information: Fill out the required forms with accurate information about your business, including the business name, physical address, mailing address, names and addresses of owners or directors, and other relevant details.
If you are unsure about a question, leave it blank unless required. An important item to be mindful of is the email address your register with. In your best interest make sure it is an email address that you intend to keep and is secure. All information will be sent there along with your 'one'time' annual notice for renewal between $125 & $150. 'For Profit Businesses' will incur a filing late fee of 400.00 if you don't file by the due date required.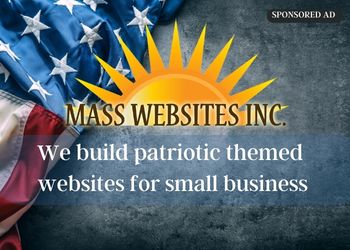 Pay the Filing Fee: There is a filing fee associated with registering a new business in Florida, most range from $125 to $150. The fee amount will depend on the type of business structure you choose. The Sunbiz website provides information on the current fees, which can be paid online through various payment methods including Visa, Mastercard, or your Sun Pass if you have one.
Completed. Now sit back and wait for your notice of approval.
Remember to keep copies of all the filed documents and correspondence related to your business registration for your records.
Once this step is completed and your all set with your new business filing, you can now apply for your EIN number if it applies to you. Here is a help link to get you started.
It is recommended to consult with a professional, such as an attorney or accountant, who specializes in business registrations and legal matters, to ensure compliance with all applicable laws and regulations. Palm Coast Local is not giving legal advice but helpful tips and guide for a better understanding on the process of starting a business in Florida.